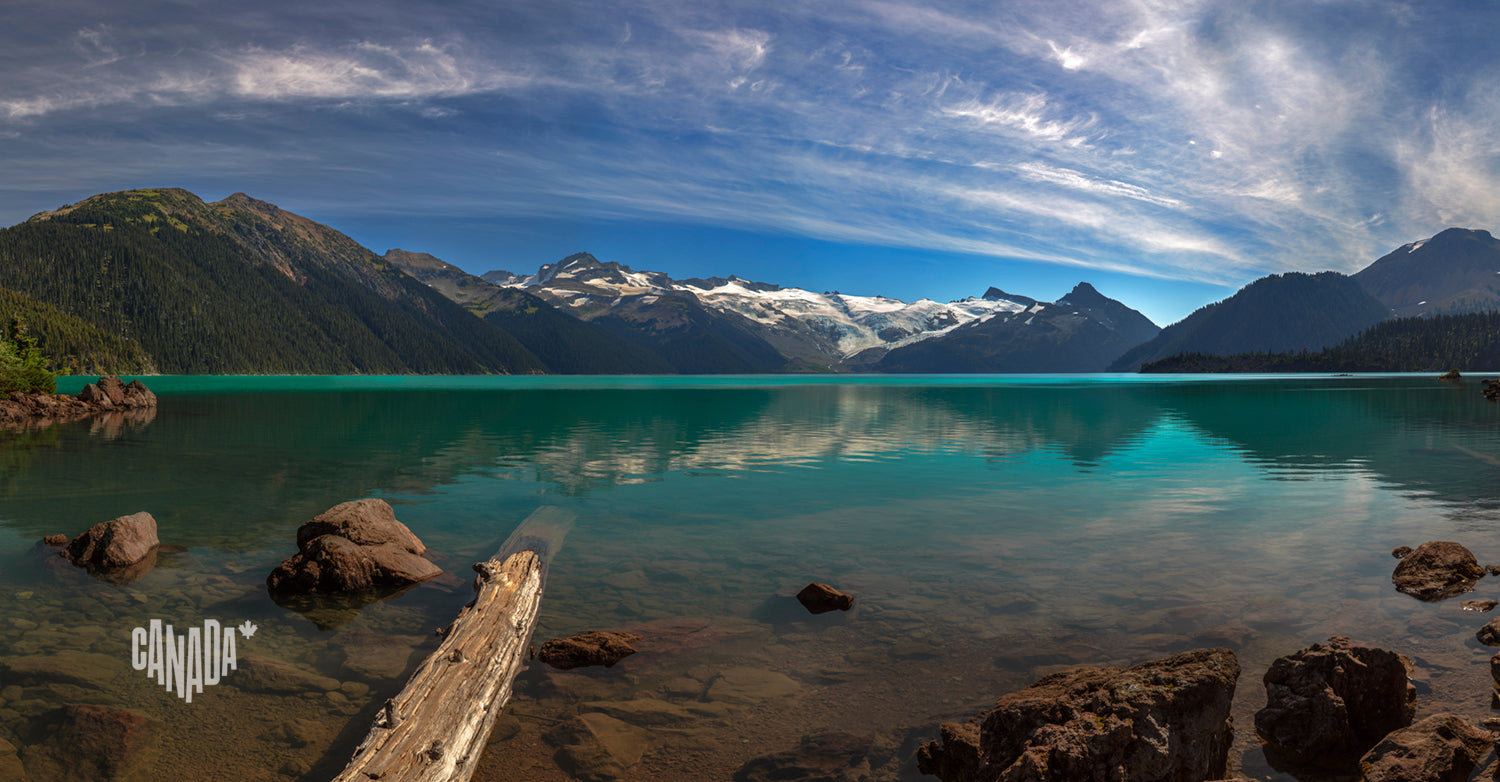 We are thrilled to create a custom scarf for Destination Canada!

This unique scarf showcases an image of Garibaldi Lake in British Columbia taken by Canadian photographer, Chris Collacott.

The scarves are sustainably produced in Vancouver, BC and are made from 100% post-consumer recycled plastic. Each scarf diverts three bottles from the waste stream!



Destination Canada

Learn more about Destination Canada. The following is taken directly from their website:
"At Destination Canada we believe in the power of tourism. Our aspiration is to enhance the quality of life of Canadians and enrich the lives of visitors.
Our mission is to influence supply and build demand for the benefit of locals, communities and visitors through leading research, building alignment with public and private sectors, and marketing Canada nationally and abroad. In collaboration with our partners, we promote Canada as a premier four-season leisure and business tourism destination around the country and world."
www.destinationcanada.com/en
Photographer Bio

Chris Collacott is an award-winning master panoramic landscape photographer based in Vancouver, British Columbia, Canada.

Specializing in ultra-high-resolution panoramic images of cityscapes and wilderness landscapes, Chris captures dozens of separate high-resolution photographs and then stitches them together to form a single image of unfathomable depth and beauty that can contain over a billion pixels.

Chris's work is sold as fine art prints and used for large-scale applications in airports and on buses, magazine covers, and other marketing materials by Destination British Columbia, Mercedes Benz, Vancouver Tourism, BC Hydro, the City of Vancouver, among many more clients.

Chris's prints are available at over 25 galleries in Western Canada, and are featured prominently in private collections, homes, and offices around the globe. His work has earned him more than 50 international awards, including the prestigious Master in Fine Art credential from Master Photographers International.

Please visit www.avision.ca/ to see more of Chris's work.