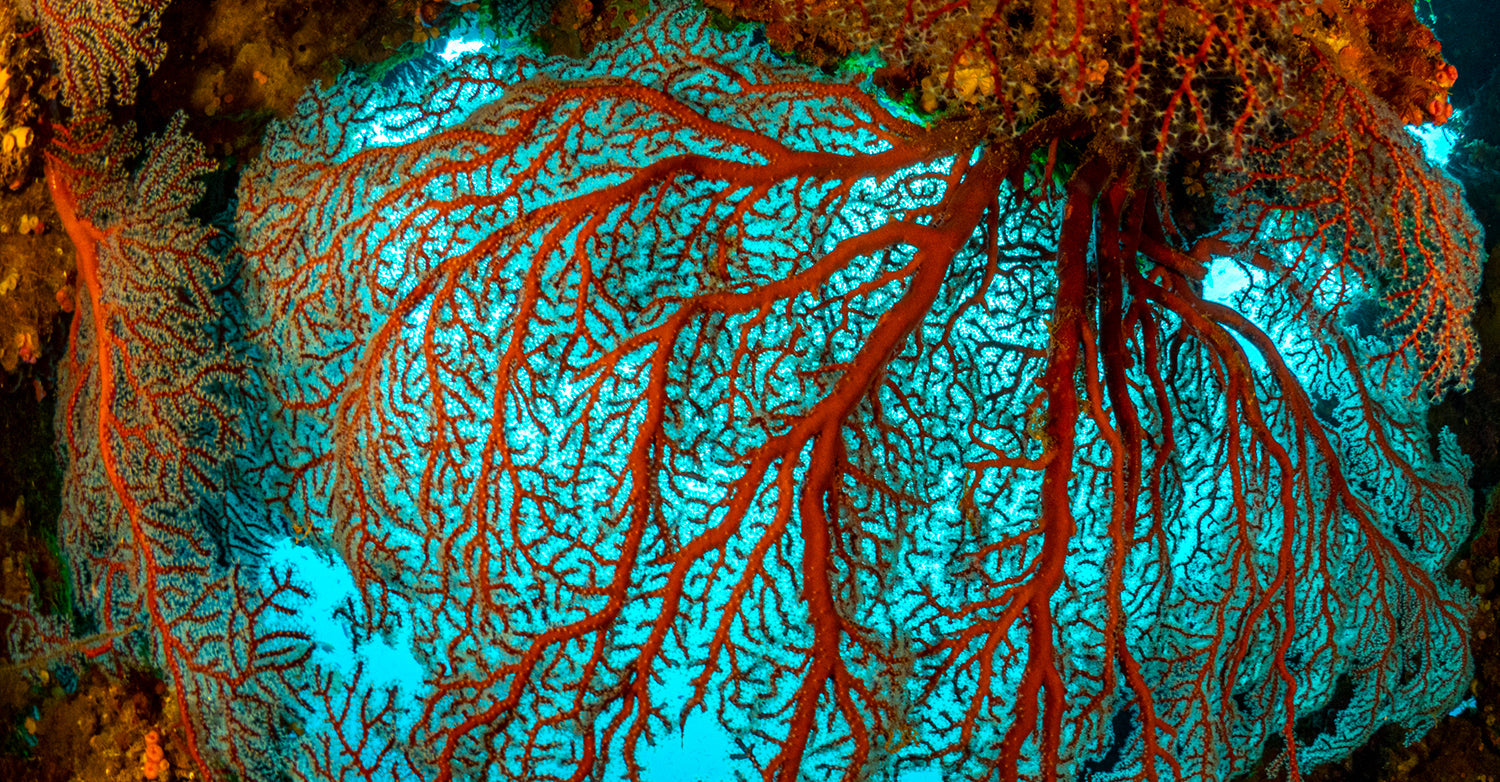 JILL HEINERTH
Jill Heinerth is an underwater explorer, writer, photographer, speaker, and filmmaker.

Jill was a lead diver on a ground-breaking US Deep Caving Team project piloting the first accurate, 3D cave mapping device - technology bound for space. A pioneer of technical rebreather diving, she led the first dives into underwater caves inside Antarctica's massive B-15 iceberg. From desert oases of the Sahara to Baffin Bay's cold waters, Jill Heinerth becomes the hands and eyes for climatologists, archaeologists, and engineers.

Jill is the first Explorer-in-Residence of the Royal Canadian Geographical Society and a presenter on radio and TV broadcasts worldwide.

Her memoir, INTO THE PLANET, has been lauded by the Wall Street Journal, Oprah Magazine, and the New York Times. Her children's book THE AQUANAUT is a Blue Ribbon Selection for Dolly Parton's Imagination Library.

Jill is a Fellow of the International Scuba Diving Hall of Fame, Underwater Academy of Arts and Sciences, Women Divers Hall of Fame and the Explorers Club, which awarded her with the William Beebe Award. Jill is the 2021 recipient of the Explorer's Club Canadian Chapter's Stefansson Medal for her lifetime work in exploration and the 2022 WINGS World Quest Women of Discovery Award.

Please visit www.intotheplanet.com to see more of Jill's work. Jill chose to support Swim Drink Fish from sales of her scarves.