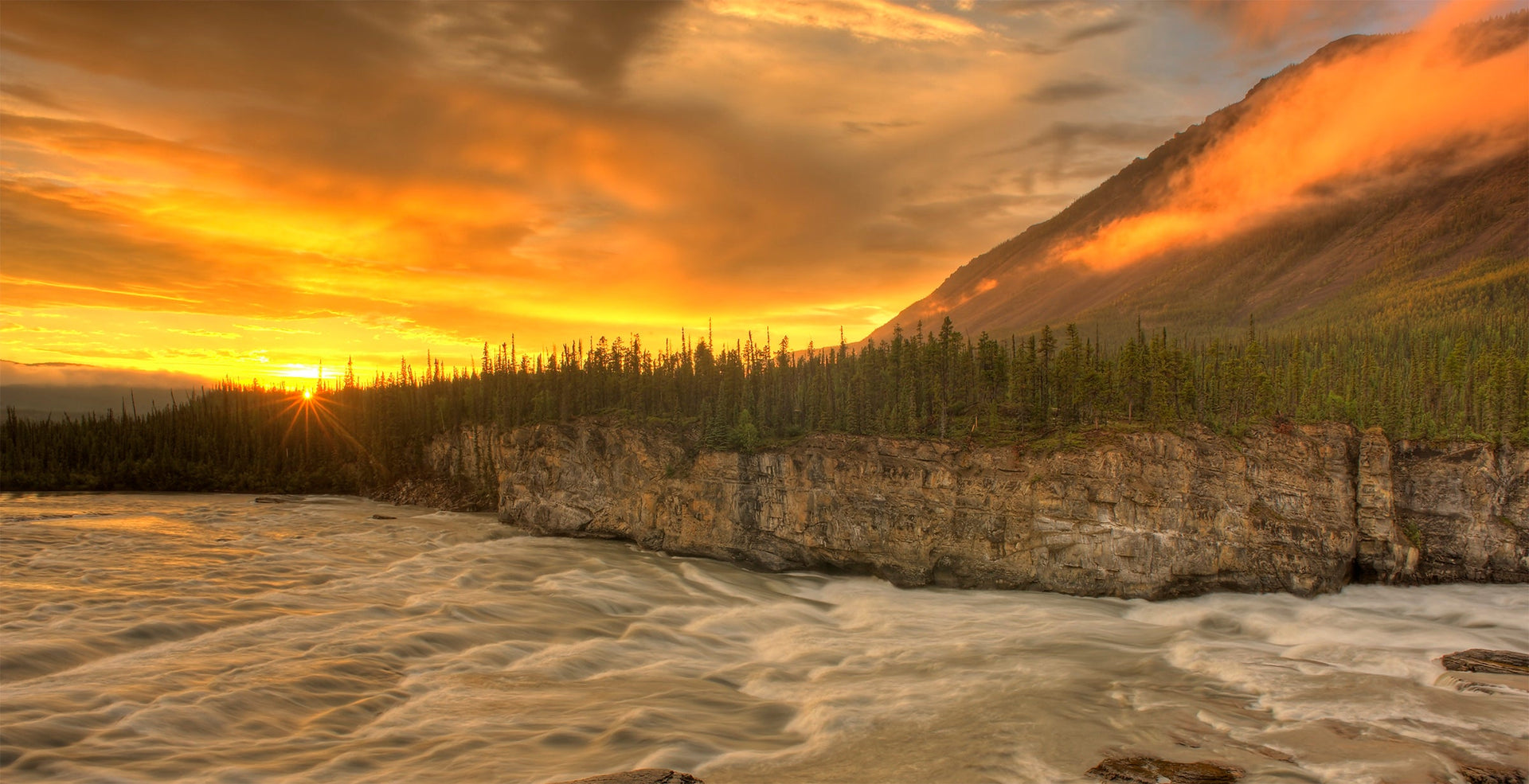 Peter Mather
Yukon
I was inspired to delve into photography when I was at University in 1994. I was mesmerized by Ken Madsen's touring Yukon Wildlands slideshow and I was inspired by the beauty of the Yukon and the fight to protect some of its key wilderness areas. After the show, I began tinkering with cameras and have been ever since.
​
Photography gives me the opportunity to capture a unique moment in time. I love it because a single image can tell a story, inform, and inspire. I think of every image as a memory. 
My photography is a combination of photojournalism and fine art. I hope to inspire people to explore outdoors and to preserve our wildlife and our wildlands. I essentially have pursued a career as a photojournalist since 2013.
​Please visit 
www.petermather.com
 to see more of Peter's work.
Peter has chosen to support the
Yukon Conservation Society
.
BUY PETER'S SCARF