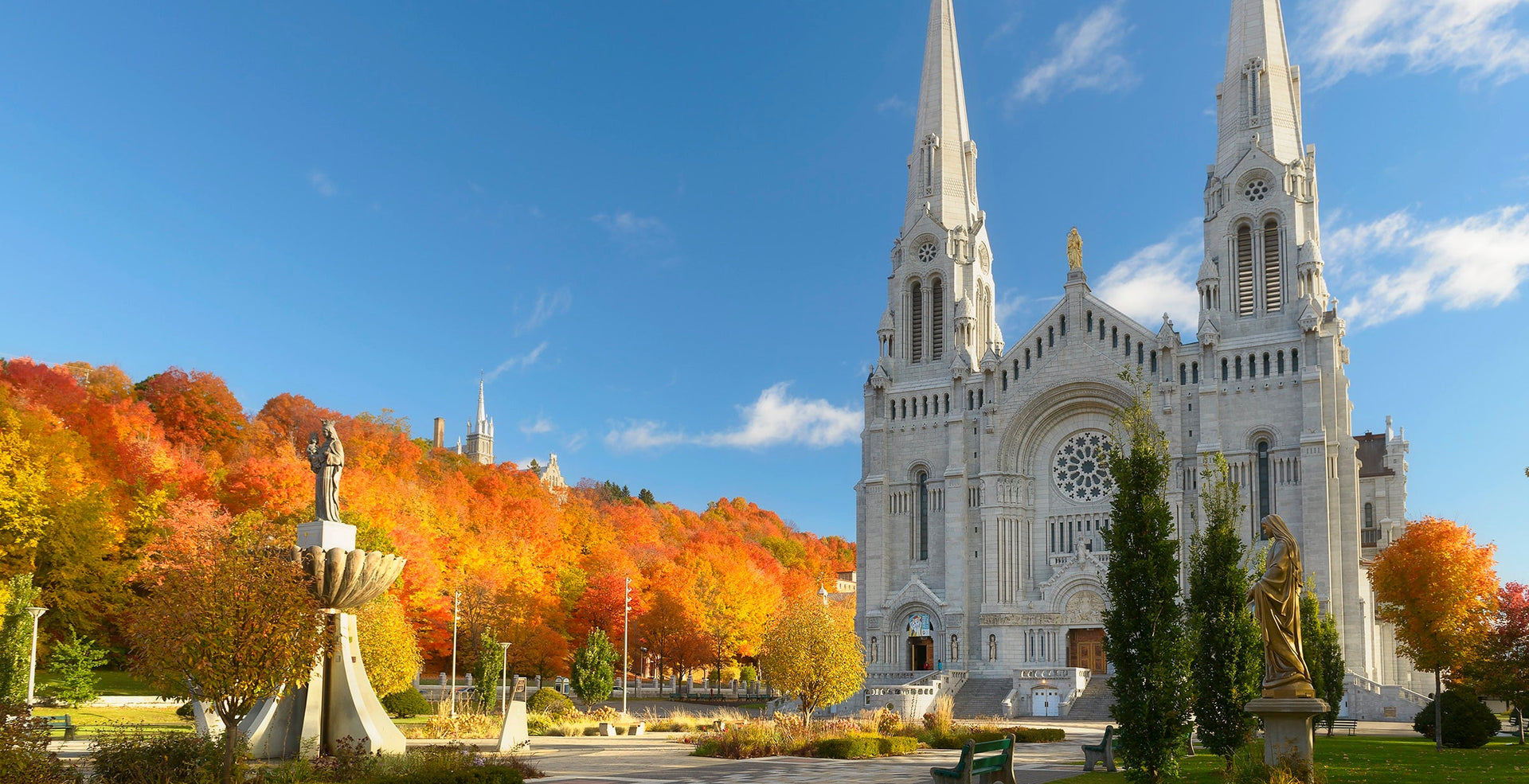 Jérémie LeBlond Fontaine
Québec
Jérémie first started photography in 2011. His primary goal was to bring back memories from his nature walks and connect with them. His first photo gigs involved shooting for some small clients in the live events industry. He's been a full time photographer since 2013, the year he decided to leave his job to become a professional photographer. 
​
Nature and landscape photography is his biggest passion. He loves spending moments alone in the forest, walking on trails and forest roads looking for the perfect animal or landscape shot. On land or on water, he feels that nature always has something to show us. He loves shooting in particular conditions such as foggy weather, really early in the morning, during the night, in snowstorms etc. It is in these moments that he says he is able to capture the mood he wants for his images. This connection with nature is something he feels is fundamental to his inspiration. He finds being alone in nature is something essential for his mind and body. 

​
Please visit 
www.jeremielf.com
to see more of Jérémie's work.
Jérémie has chosen to support

 

Gris Québec.
BUY JÉRÉMIE'S SCARF